Welcome!
Thank you for visiting our website.
Dr. Khan's goal is to provide high quality and professional healthcare you can count on to woman in Orange County.
We hope you find all the information you are looking for. Please feel free to call us if you have further queries.
Dr. Khan and staff will be happy to assist you.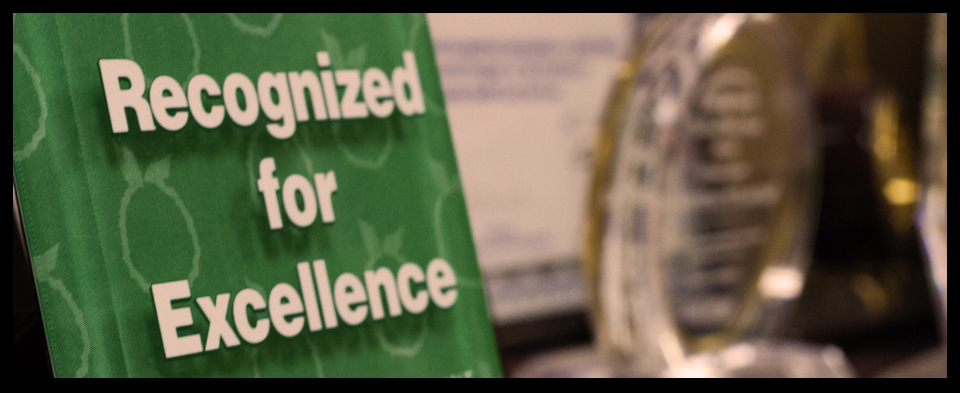 To make an appointment
please call (714) 972-2111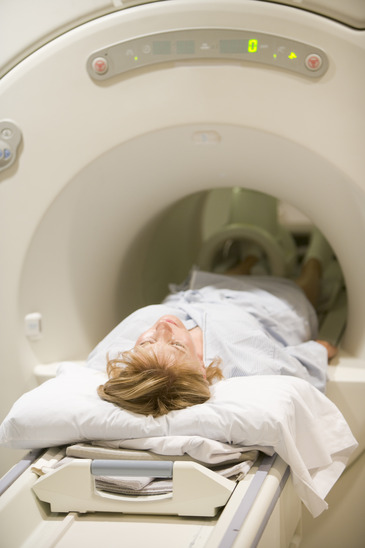 Diagnostics With Precision
Examinations using latest technologies
Dr. Khan's office offers General Gynecology, Regular Examinations, Obstetrics, and more.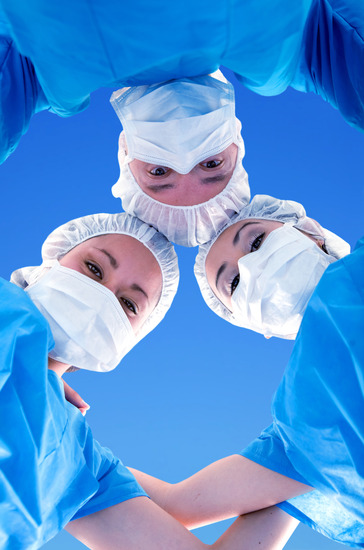 General Surgery
Evaluation, Treatment, Recovery.
D&C's, endometrial Ablations, essure placements, laparoscopies & hysteroscopies, total abdominal hysterectomies (with or without bilateral salpingo oophorectomy), urological procedures, robotic surgeries, and more.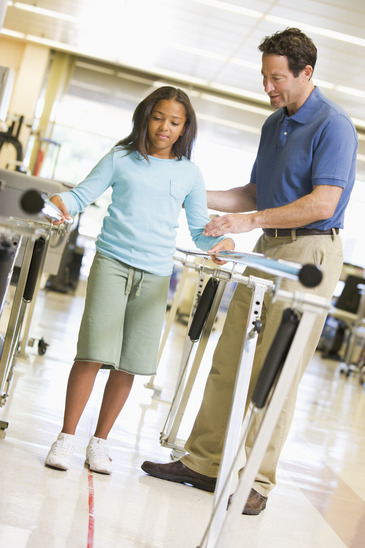 Planning Ahead
Make sure you're prepared for the future
We offer many other types of services such as family planning, contraception, infertility, prenatal care, and preventative health counseling.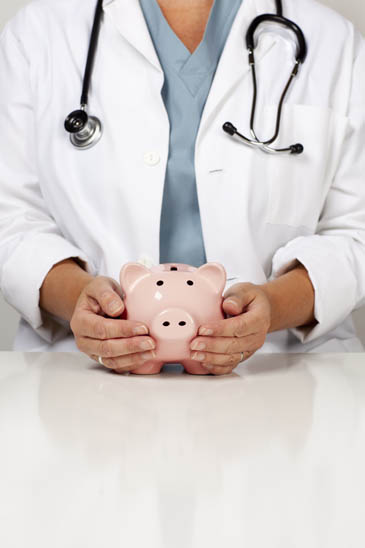 Affordable Healthcare
Get the best quality healthcare for a fair rate
Dr. Khan's office accepts most major insurance such as PPO and HMO plans. We are affiliated with Monarch, Arta Western, Prospect, Regal Medical Group, St. Joseph Heritage M.G, and St. Joseph Affiliated Physicians.
Hospital & Surgery Centers
Dr. Khan is affiliated with St. Joseph Hospital of Orange, Western Medical Center, Garden Grove Hospital and La Veta Surgery center.
More information
Meet the Doctor

→
Dr. H Joseph Khan is highly trained professional held in high regards. His goal is simple: provide professional and high quality healthcare to the individuals in the Orange County area.
Team of Professionals →
Our staff is poised, professional, and prompt. Our friendly staff is here to assist you in anyway possible. Please click the link to be directed to more information on contacting our staff here at Paramount.
Affordable Insurance Plans →
We accept most major insurance plans, including many PPO plans and HMO plans Your copayment is expected at the time of each visit. The office accepts checks, money orders. MediCal and MediCaid accepted: please contact our office for details.
New Patient?→
If you're looking to become a new patient, please click the link above to get to our registration forms. You will be required to print out the documents and bring them filled out the day of your visit.
Office Hours and Contact info →
We are open Monday through Friday from 9 AM to 6 PM. We are also open on Saturdays from 9 AM to 1 PM. Our telephone number for the Santa Ana department is 714-972-2111. If you would like to reach our Garden Grove office, the telephone number is 714-663-2000.