Paramount Care Medical Group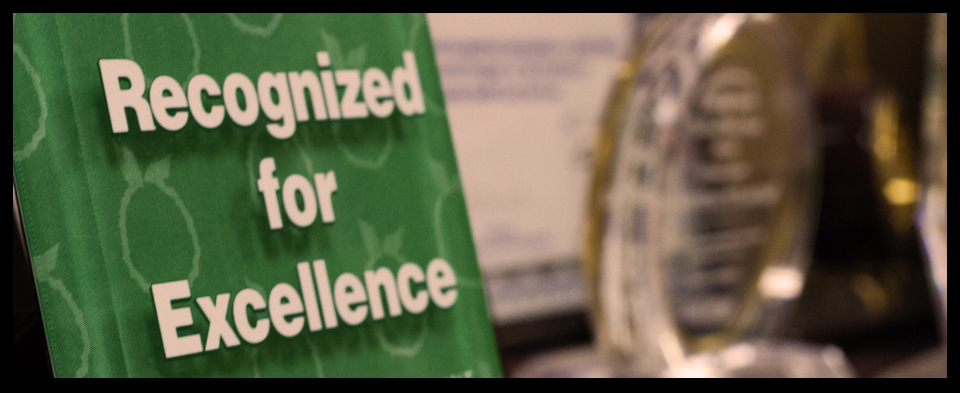 Our goal is to provide high quality and professional health care to women in Orange County.
If you have any questions or concerns, we encourage you to stop by or give us a call at (714) 972-2111.
We look forward to hearing from you!

Która metoda bankowa jest najbardziej efektywna?
Wybór najlepszej metody bankowej w polskim kasynie online może być zdradliwy. Istnieje tak wiele opcji, że podjęcie decyzji, którą z nich wybrać może być zdradliwe. Jednak niektóre taktyki są szczególnie dobrze dopasowane do rynku kasyn online. Jedną z najbardziej popularnych metod jest korzystanie z e-portfela, takiego jak Blil, karty kredytowe, PayPal, Skrill lub Neteller.
Czy wszystkie kasyna online oferują unikalne gry?
Tak. Wiele kasyn online oferuje unikalne gry, których nie znajdziemy nigdzie indziej. Polskie casino internetowe na TopKasyno Online regularnie udostępniają graczom unikalne funkcje, od najnowszych slotów po historyczne gry stołowe.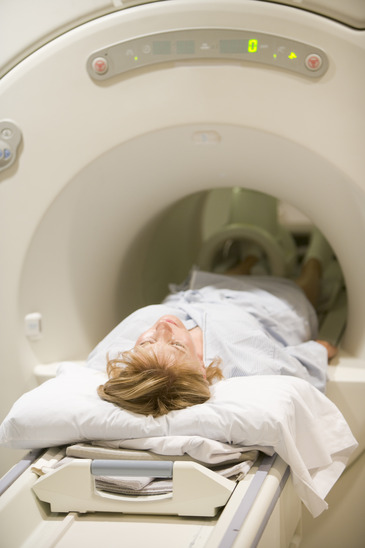 Office Overview
Specialties Provided
Dr. Khan's office offers general gynecology, regular examinations, obstetrics, and more.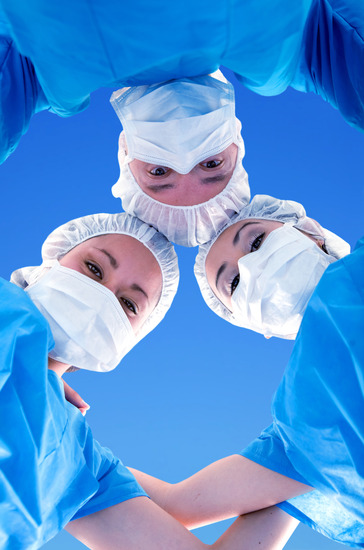 General Surgery
Evaluation, Treatment, Recovery.
Endometrial ablations, essure placements, laparoscopies & hysteroscopies, total abdominal hysterectomies (with or without bilateral salpingo oophorectomy), urological procedures, robotic surgeries, endoscopic surgeries, minimal invasive robotic gynecological surgeries, and more.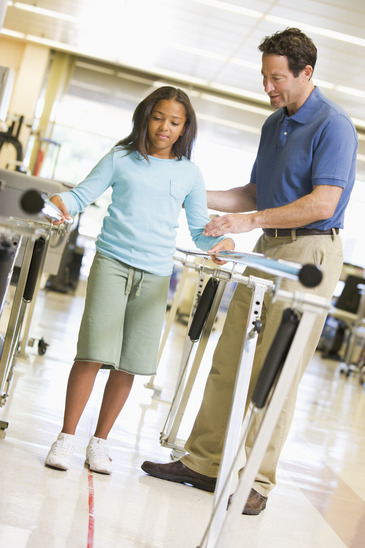 Planning Ahead
Make sure you're prepared for the future
We offer many other types of services such as family planning, contraception, infertility, prenatal care, and preventative health counseling.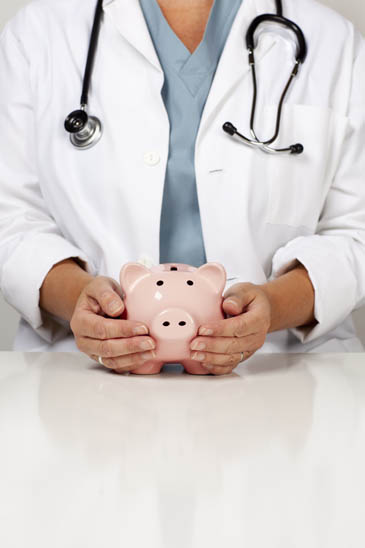 Affordable Healthcare
Get the best quality healthcare for a fair rate
Dr. Khan's office accepts most major insurances such as PPO and HMO plans. We are affiliated with Monarch, Arta Western, Prospect, Regal Medical Group, St. Joseph Heritage M.G, Oscar, and St. Joseph Affiliated Physicians.
Hospital & Surgery Centers
Dr. Khan is currently affiliated with St. Joseph Hospital of Orange, Orange County Global, Garden Grove Hospital and La Veta Surgery center.
More information
Meet the Doctor

→
Dr. H Joseph Khan is a highly trained professional held in high regards. His goal is simple: provide professional and high quality healthcare to individuals in Orange County.
Team of Professionals →
Our friendly staff is poised, professional, and prompt. We are here to assist you in anyway possible. Please click on the link above for more information on contacting our staff here at Paramount Care Medical Group.
Affordable Insurance Plans →
We accept most major insurance plans, including many PPO plans and HMO plans Your copayment is expected at the time of each visit. We accept checks and money orders. MediCal and MediCaid: Please contact our office for details.
New Patient?→
If you're looking to become a new patient, please click the link above to get to our registration forms. You will be required to print out the documents and bring them filled out the day of your visit.
Office Hours and Contact info →
We currently have two locations: 1 in Santa Ana and 1 in Garden Grove. Our office hours are from 9:00 AM – 6:00 PM Mondays to Fridays and 9:00 AM – 1:00 PM on Saturdays (Pediatrics only). For more details, please follow the link above.